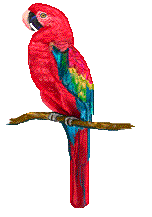 Check Out My Pages
Breederz: Check out the Breederz Page!
Home: Go back to my main Page!

Aswering Machine
It somethimes happens that I must go out of town sometimes, like sone I will be going to my Aunt's House in Kansas City for Two WEEKZ! So I will be gone, and will not be excepting any e-mail for the next two weeks after I go to my Aunt's! So now I have an Online aswering Machine where you can leave me a message in my machine. When I get back I will check my messages, and e-mail you for whatever you want.
My Aswering Machine
Aswering Machine: Sign My Answering Machine